Information about the Hotel
Quality Hotel™ Edvard Grieg
Bergen, Norway
The Quality Hotel Edvard Grieg provides you with everything you might need during your stay, just 5 minutes from the airport and 20 minutes from central Bergen. Enjoy wonderful views and great food from morning till night.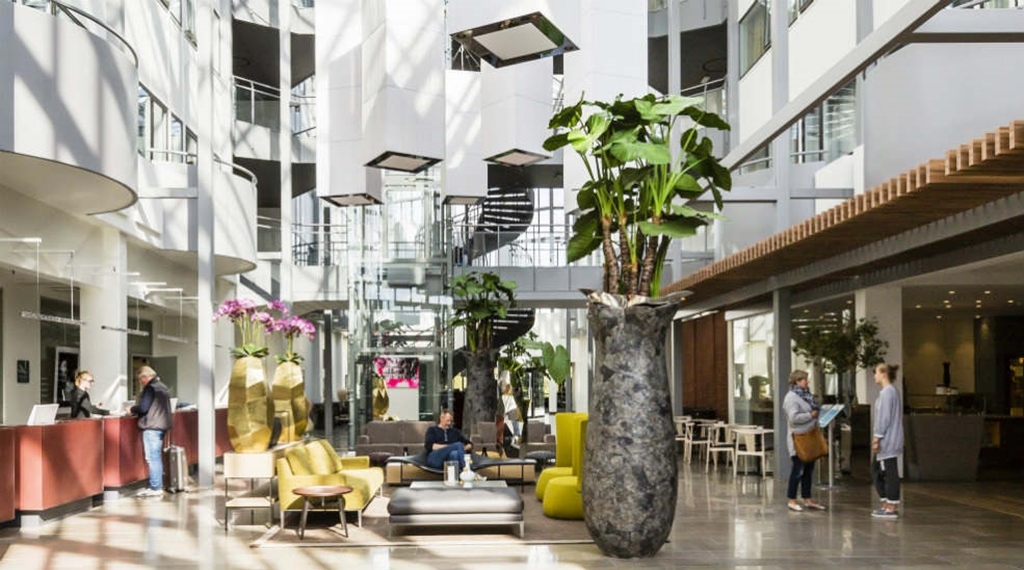 The newly renovated Quality Hotel Edvard Grieg offers wonderful food and fantastic meeting facilities at Brasserie X and Bar X.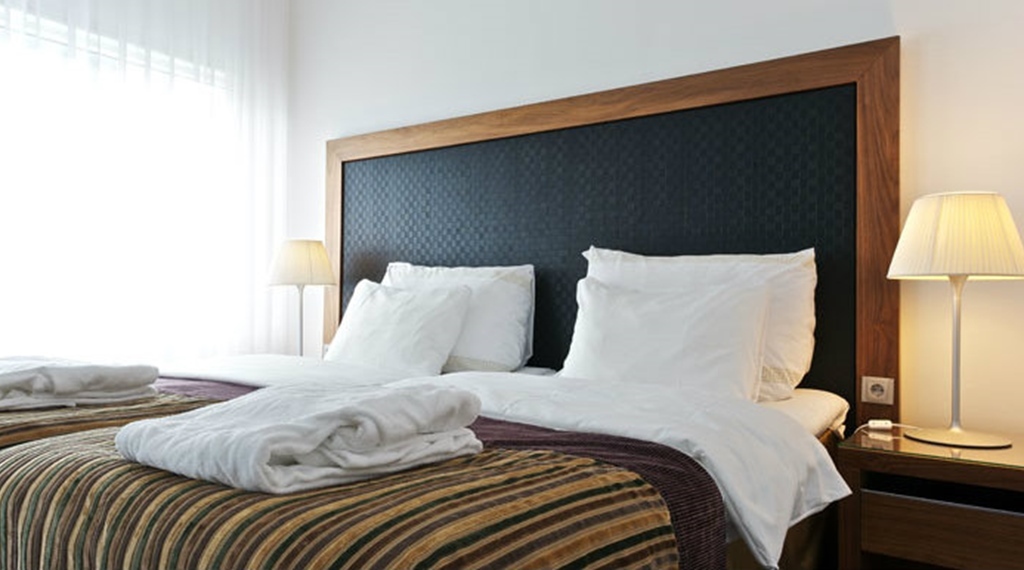 Rooms
Our standard rooms offer spacious accommodation with hardwood flooring. Each room has a queen-size double bed (160cm), a desk, TV, an iron and ironing board, and a bathroom with a shower and a hairdryer.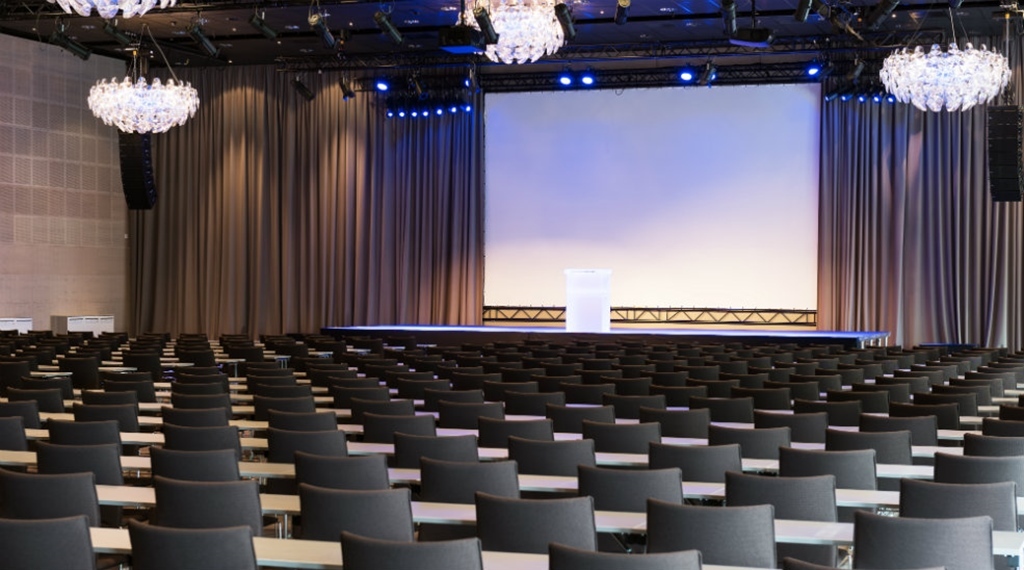 Conference room
Courses and training will be held at our spacious confirance room.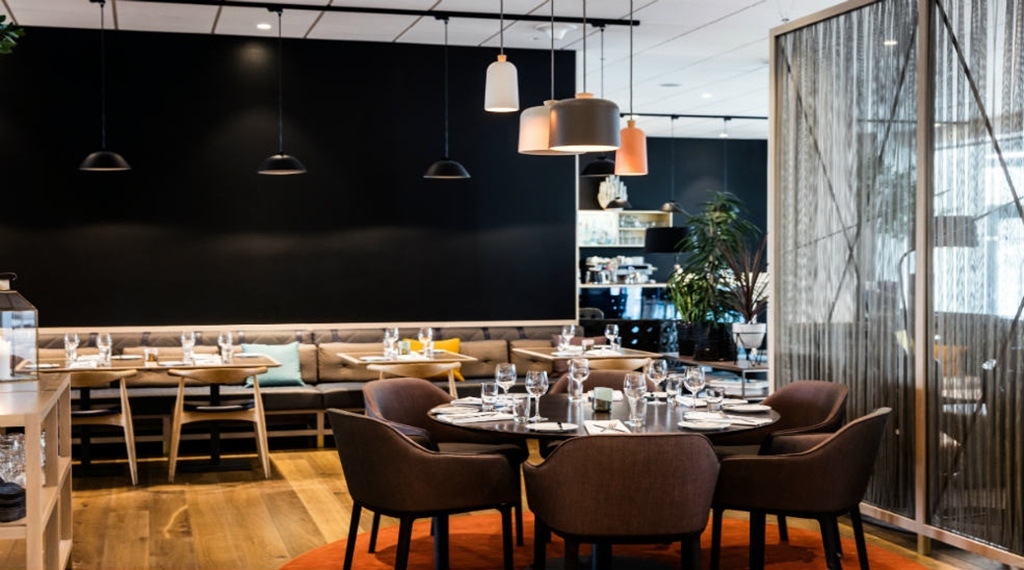 Meals
All meals will be served in our restaurants. Lunch will be a 2 cource meal, and dinner a 3 cource meal.
In between training sessions, we help to stave off hunger with free tea, coffee, fruit, popcorn and ice cream.
Do you have any allergies? Please contact us before you arrive, and we will do our best to accommodate your needs. Gluten and lactose-free options are available.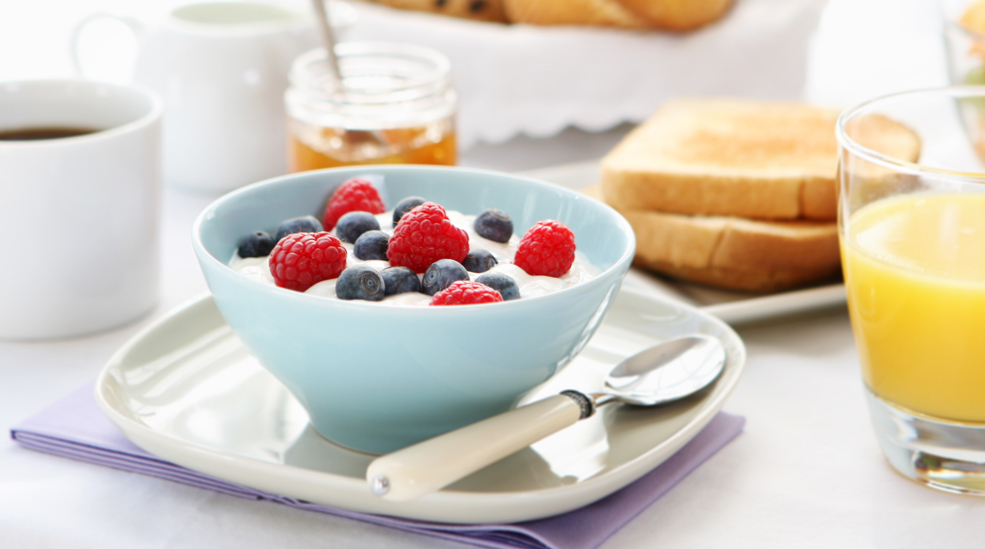 Breakfast
From 4.45am on weekdays and 5.45am on weekends, we offer our basic Early Bird breakfast for our guests who like to be up at the crack of dawn. From 6am we serve our breakfast buffet with lots of delicious and healthy organic options – a proper hotel breakfast! Do you have any allergies? Contact us before you arrive, and we'll arrange gluten and lactose free options for you.
Breakfast is served:
Monday – Friday: 6am – 9.30am
Saturday – Sunday: 7am – 10.30am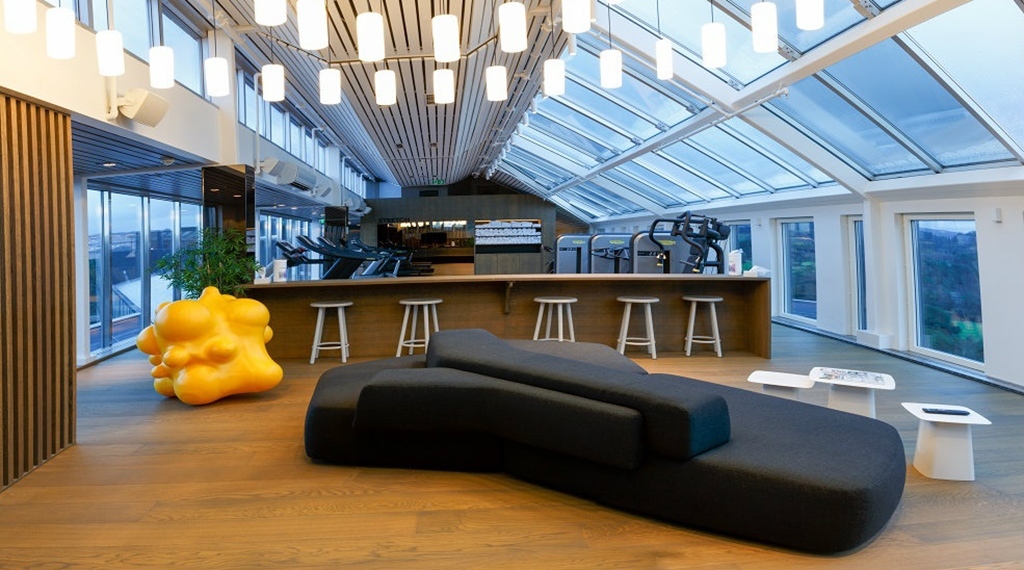 Gym
Enjoy a great workout with our modern gym equipment at the top floor. If you're in need of a rest, you can always recharge your batteries in our TV lounge. We can also recommend plenty of jogging routes in the area, and you are welcome to borrow head torches and reflective vests.
Opening hours
Every day: 6am-10pm
Parking
We offer free parking to all our guests with 30 outdoor and 120 indoor parking spaces, of which 9 have charging stations for electric vehicles. During large events at the hotel and in case the car park should be full, there are additional parking facilities nearby. These are of course free of charge for guests.
Laundry service
Need to do some washing during your stay? Don't panic – we'll do it for you! We work closely with a local laundry company. Leave your laundry at reception before 8am and you'll get it back freshly washed, no later than 6pm the same day. More information and prices are available in your room.
WiFi
Our free WiFi can be accessed from anywhere in the hotel. Det er åpent nettverk på hele hotellet, du trenger ikke passord for å logge på. Er du Nordic Choice Club medlem? Logg enkelt og greit inn ved hjelp av medlemsnummer, da logger automatisk på WIFI ved alle våre hoteller.
Lounge 24
Should you get the cravings for something delicious during the day, in the evening or at night, we offer a wide variety of snacks, light meals, drinks and other necessities in Lounge 24 by the lobby. With Lounge 24 you can both sleep in and be a night owl. Welcome anytime!