Summer festival 2021 is unfortunately canceled :(
Location: Odalen
---
Update June 2nd: due to current national guidelines, TTU has decided to cancel the 2021 Summer Festival in Odalen
Dear TTU-members
Due to the increasing number of vaccinated and the relative low number of new Covid-19 cases, TTU have decided to arrange an extended training weekend for all members in the end of July.
For information, this "summer camp 2021" will be held by Kunja taekwondo club in Odalen.
The Summer Festival is open to all Taekwondo practitioners, and we especially encourage families to come! Summer Festival includes training, accommodation, show, great food and exciting social activities with new and old martial arts friends!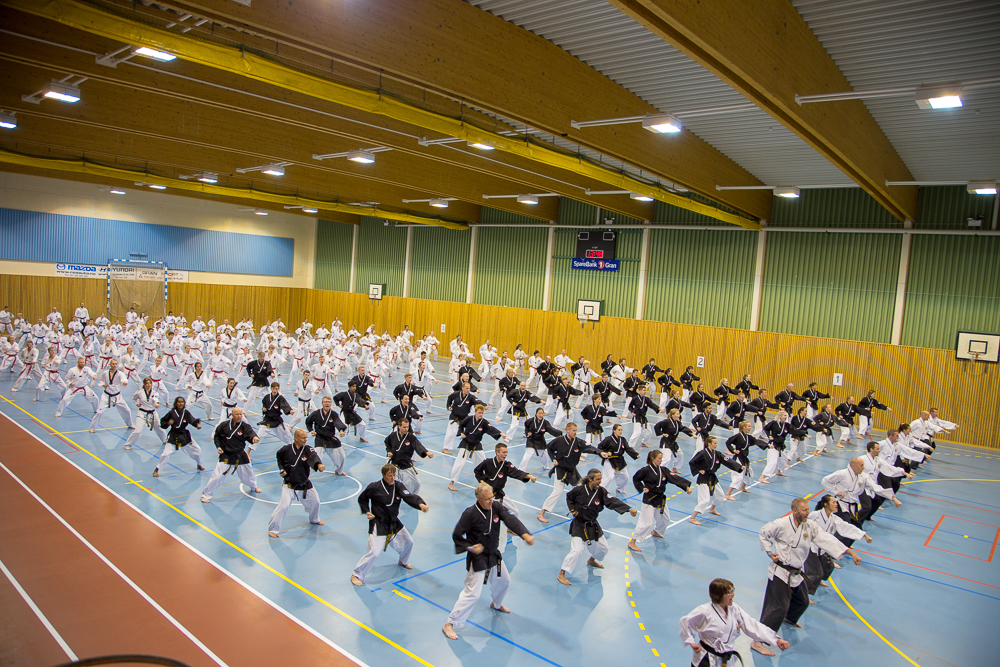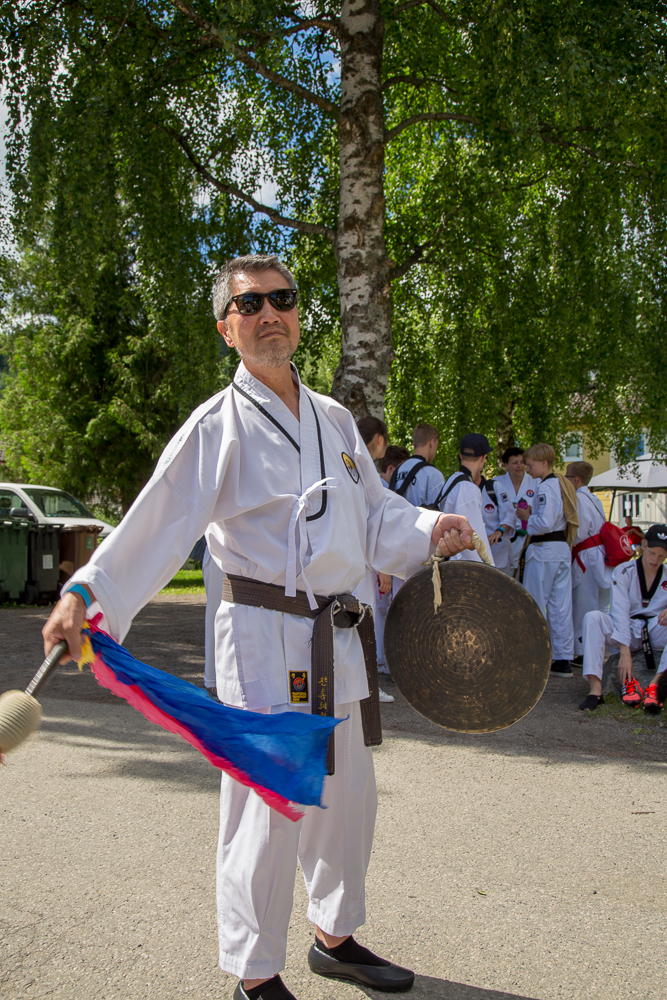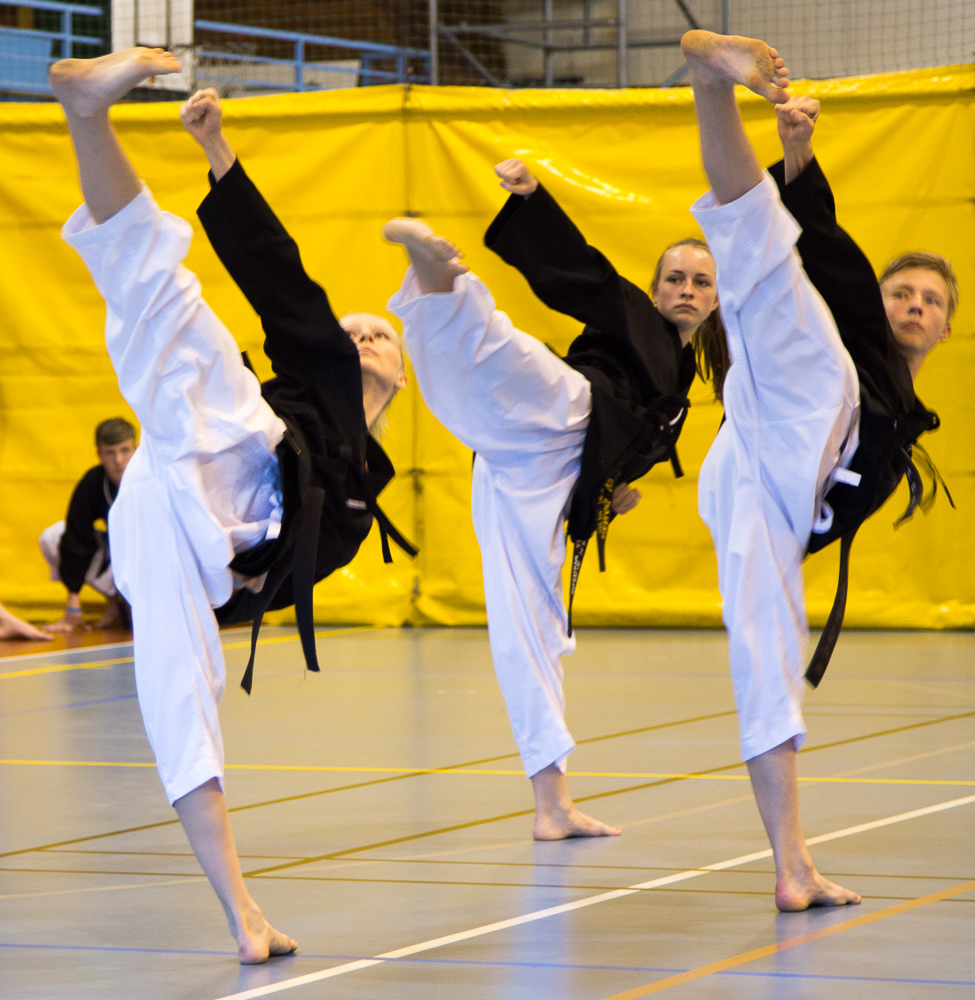 General information about the TTU Summer Festival
The biggest activity in TTU is the summer festival, which is held every year in late June / early July. TTU and Grandmaster Cho invite some of the best masters not only within Taekwondo, but also from other Korean styles to the camp. Over the years, we have been visited by masters from eg. the styles Sonmudo, Kyongdang, Hapkido, Kunmudo and others
The facilities are suitable for a camp with both varied and interesting trainings for all skill levels. The summer festival often collects a large number of practitioners. All in all, with masters, instructors, practitioners and companions, up to 400 people from different countries gather. Korea, Norway, Denmark and Germany are countries that are usually represented on the camp.