Welcome to TTU's Summer Festival 2023
Location: Evje, date:
8th - 16th July.
---
Dear TTU-members,
It is with great pleasure that we invite you to participate in the Traditional Taekwondo Union's
summer festival in Evje hosted by Evje taekwondo! The summer festival is open to all taekwondo athletes. There will be varied training, both themed training in taekwondo, but also other styles, such as Gyong-dang and traditional South Korean dance.
The camp will in 2023 be divided in two parts. The first three days, 8 - 12. July, the Kukkiwon international referee course will be arranged. More information about the course will be shared with you as soon as possible. The course will end with a competition day, which again sets the stage for this year's summer festival, which will be from 12 - 16. July.
We are lucky to have visiting masters from South Korea, in addition to many of TTU's own masters from Norway and Denmark.
We hope many children will join the camp. It will be a full and varied program, with lots of training and activities in the afternoon. Separate training sessions will be arranged for parents/guardians, where no prior knowledge is needed.
This year the second unofficial world championship in sledgeball will also be held, and we hope as many teams as possible will compete, as well as cheering spectators.
Click on "Information" to get a brochure with an overview of this year's camp.
Check out the Facebook event "TTU Sommerfestival 2023" to follow the planning even closer.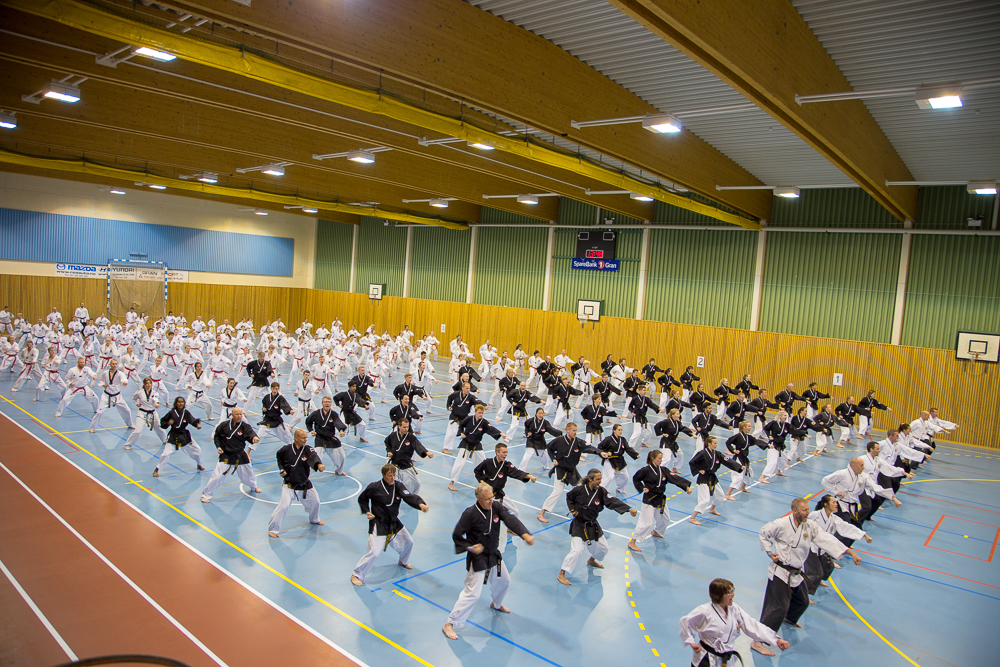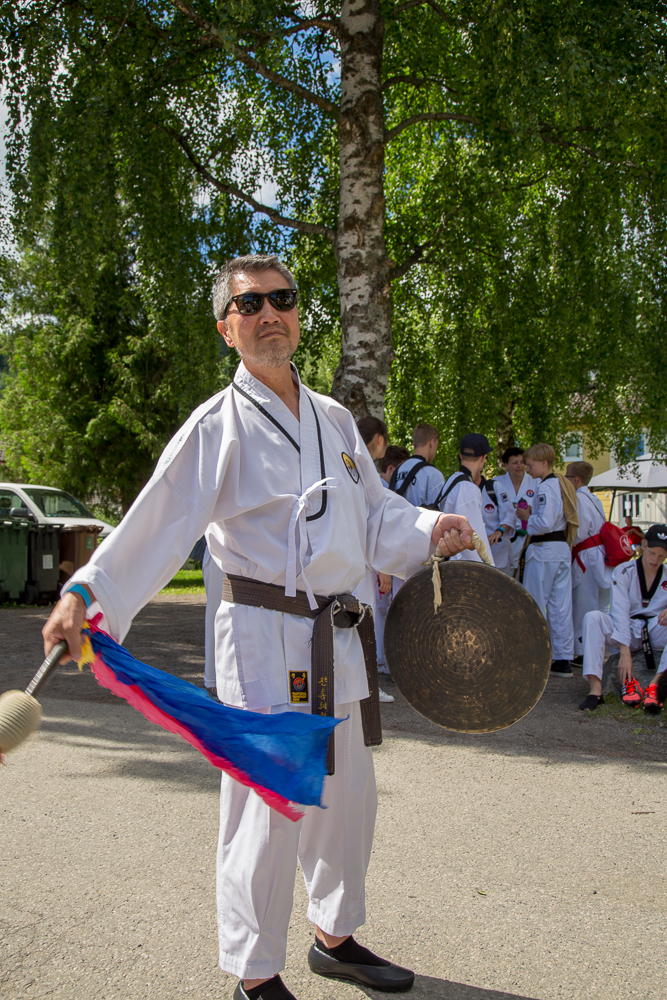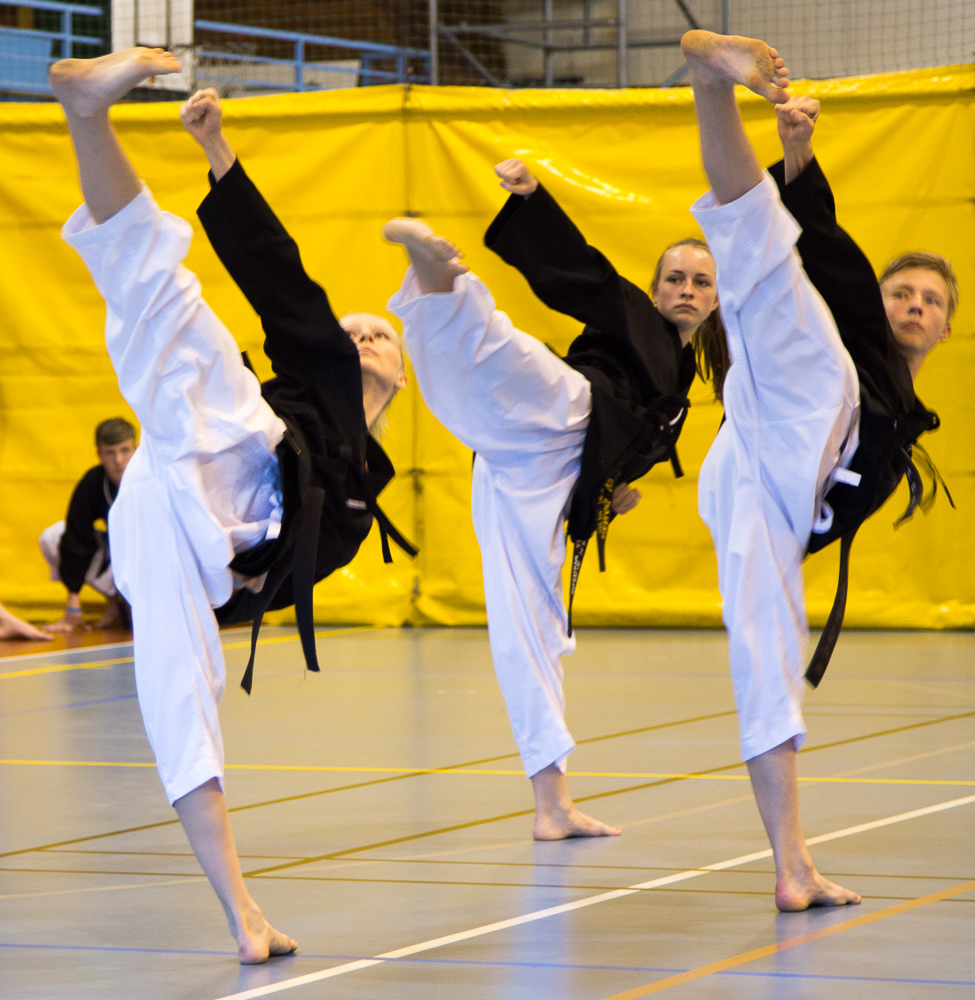 General information about the TTU Summer Festival
The biggest activity in TTU is the summer festival, which is held every year in late June / early July. TTU and Grandmaster Cho invite some of the best masters, not only within Taekwondo, but also from other South Korean styles to the camp. Over the years, we have been visited by masters from eg. the styles Sonmudo, Kyongdang, Hapkido and Kunmudo.
The facilities are suitable for a camp with both varied and interesting trainings for all grades. The summer festival often collects a large number of athletes. All in all, with masters, instructors, athletes, families and friends, up to 200-300 people from several nations. People from South Korea, Norway, Denmark and Germany are usually represented on the camp.