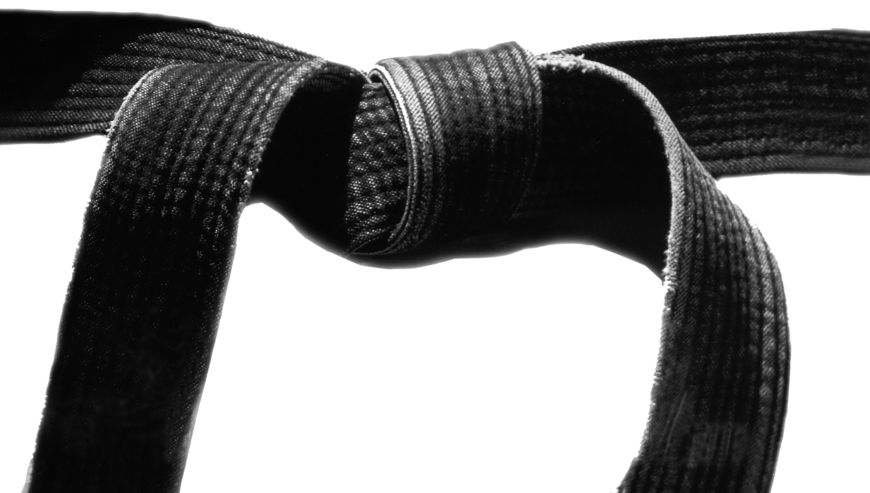 TTU Dangradering inkl. TTU og Kukkiwon Diplom
1 dan 1.750,-
2 dan 2.000,-
3 dan 2.500,-
4 dan 3.000,-
5 dan 3.750,-
6 dan 4.500,-
7 dan 5.000,-
NB! For de som deltar på graderingen er materiell til kyok-pa (brekking) ikke inkludert i prisen. Dette materiellet må skaffes av deltageren selv. (Kan købes i TTU shoppen på sommerfestival) Kukkiwon diplomer bestilles i Korea. Det kan derfor ta noe tid før disse er på plass.
Brodert belte kan bestiles på leiren eller via www.ttu.no.
Ved Graderingsseremonien (Dangradering) må alle ha TTU Yudanja/Kodanja Dobok + Baeja overtreksdragt på, denne kjøpes av TTU på www.ttu.no eller på lieren. De som ønsker å ta på sortbelte til seremonien må ordne belte selv i forkant. (Evt. Kontakt TTU shop og bestil belte)
Betaling for Dangradering gøres enten på forkant til TTU på konto eller kontant på leiren ved registrering før gradering: Innbetaling til kontonummer/payment to accountnumber 1503.73.43886 IBAN NO2515037343886 SWIFT/BIC DNBANOKKXXX
Betlaling alle papirer og bilder må sendes TTU på forhånd.
.
NB! For those attending the graduation is material to Kyoka-pa (breaking) not included. These materials must be provided by the participant himself. (Can be bought in TTU shop at summer festival) Kukkiwon diplomas ordered in Korea. It may therefore take some time before these are in place.
Embroidered belt can be ordered at camp or via www.ttu.no.
At Graduation Ceremony (Black belt graduation) must all weare TTU Yudanja / Kodanja Dobok + Baeja. It can be purchased of TTU on www.ttu.no or at camp. Those who want to weare a black belt at the ceremony must arrange belt itself at the forefront. (Or Contact TTU shop and ordered belt)
Payment for Black belt graduation Gore either prior to TTU on account or in cash at the camp at registration before graduation: Payment to the account number / two payment account number IBAN NO2515037343886 SWIFT / BIC DNBANOKKXXX
All payments papers and picures must be sendt to TTU in advance.